Hourly Prize WEDNESDAY 5PM-6PM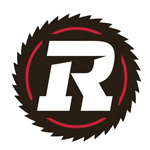 Call 1-866-247-1440 between now and 6:00pm ET to enter the draw for a chance to WIN a pair of (Centre Field Tickets, North Stands) Ottawa REDBLACKS tickets for the October 3rd game vs. Winnipeg Blue Bombers AND sit with CFL legend Gerry Organ!
What is Sharathon?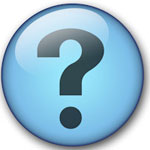 It's CHRI's biggest On Air fundraiser (and PARTY) of the year!  
As a CCCC Certified Charity, Family Radio CHRI relies on advertisers and donors to equip us to provide safe entertainment and information for you and your family. All of the money raised goes towards the operating expenses of the station. 
Tune in Wednesday, September 17th & Thursday, September 18th from 6:00am until 9:00pm both days to join the excitement and follow the progress on the meter (top right).
Click here for more info.
Written by Ashley
Thursday, 18 November 2010 07:07
Today is day 2 of our Compassion radio-thon!! Thank you to everyone who sponsored a child yesterday.  Volunteers will be standing by all day today. Call 613-247-1440 to sponsor a child during Family Radio CHRI's Days of Compassion.

Bebo Norman speaking about Compassion:


Click Read More for a video from Jeremy Camp. 



Jeremy Camp: