Artists
Details

Category: Artists
Published:

Wednesday, 19 April 2017 08:15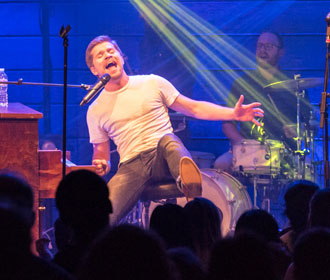 Brock Tozer interviews Elias Dummer, frontman of The City Harmonic.
Click here for tickets to see The City Harmonic for the last time in Ottawa on Tuesday, April 25th.
Add a comment
Details

Category: Artists
Published:

Tuesday, 24 January 2017 10:00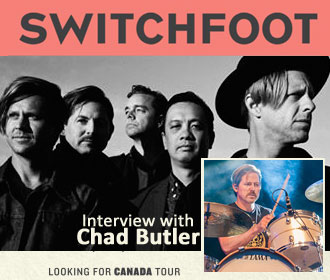 Care Baldwin interviews drummer and founding member of 8-time GRAMMY winners Switchfoot about resolving conflict, his music philosophy, and the old song that today's world needs to hear.
Read more to listen and for tickets to see Switchfoot and Relient K live in Ottawa on February 10th.

Add a comment