Advertise With Us
Details

Category: Advertise
Published:

Wednesday, 15 August 2012 16:10

Marketplace Ministry:
Marketplace Ministry is a huge umbrella and means to 'build relationships and serve' those in our community including our listeners, churches, ministries, and advertisers.
You can join us in our Marketplace Ministry efforts by:
• Listening to the station,
• Sharing us with others,
• Recommending that those you know advertise with us (maybe even you),
• Personally Give to this Ministry.
You're our greatest resource and we thank you in advance and appreciate all you do to help get the word out about CHRI Radio!
For any questions or enquiries about how you can help please contact Dianne Van der Putten Director Marketplace Ministry at This email address is being protected from spambots. You need JavaScript enabled to view it. or toll free at 866-247-1440 ext. 18.

Advertising:
CHRI Radio in Ottawa (99.1FM) with repeaters in Cornwall (88.1FM) and Pembroke (100.7FM), we continue to grow. With a 1.1 million reach and a solid listening audience, CHRI Radio is YOUR radio station!
We would love to serve you through advertising and Dianne Van der Putten will design a campaign specific to your promotion and advertising needs in order to maximize on air exposure, website presence and social media for your business.
For advertising inquiries please contact Dianne Van der Putten, Director Marketplace Ministry, at This email address is being protected from spambots. You need JavaScript enabled to view it. or toll free at 866-247-1440 ext. 18 or Dan Cole, Account Executive, at This email address is being protected from spambots. You need JavaScript enabled to view it. or toll free at 866-247-1440 x 29


The CHRI Sales Team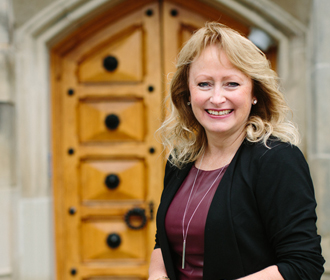 For Advertising inquiries please contact:
Dianne Van der Putten, Director Marketplace Ministry
E-mail This email address is being protected from spambots. You need JavaScript enabled to view it. or call (toll-free) 866-247-1440 ext 18
Dan Co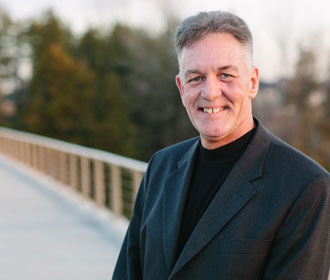 le, Account Executive
E-mail This email address is being protected from spambots. You need JavaScript enabled to view it.or call (toll-free) 866-247-1440 ext 29