Details

Category: Concerts
Published:

29 September 2022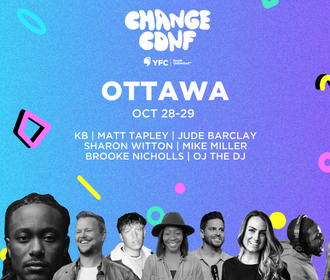 Tickets sold out QUICK to Ottawa's first ever Change Conference...but the good news is that another concert featuring KB, Jude Barclay, and Michael Bronson has been added on Saturday, October 29th!
Tickets for the Saturday Night Change Party are $20 available HERE.
SCHEDULE: 6:30 P.M. doors open | 7:00 P.M. PRE-Party & Leaders Meeting | 7:30 P.M. - 10:00 P.M. Concert
YOUTH PASTORS! Are you attending Change Conference with your youth group? Download your FREE HANDBOOK for the event!
Add a comment
Details

Category: Blog
Published:

28 September 2022
We have been blessed abundantly, and as believers, we should be the most grateful people in the world! Yet, it can be hard to feel gratitude when the stresses of daily life begin to wear us down...and we get used to grumbling instead of giving thanks.
This FREE, seven-day devotional from Focus On The Family Canada will help you and your children reset your perspective and start developing an attitude of gratitude.
Add a comment
Details

Category: Authors
Published:

27 September 2022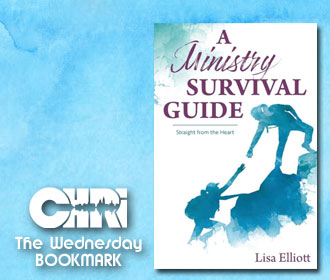 A life in the spotlight of ministry comes with many joys and challenges. How can you not just survive, but THRIVE in the Christian life? Replay Brock's Wednesday Bookmark interview with local Ottawa author, Lisa Elliott.
Purchase A Ministry Survival Guide, here.
As an Amazon Associate, CHRI earns from qualifying purchases.
Add a comment
Details

Category: Blog
Published:

26 September 2022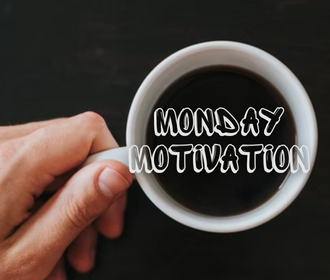 Every Monday at 5:00 P.M. ET, Care Baldwin shares a Monday Motivation quote along with a message to encourage you in your life and faith. This week she challenges us with a quote from author and US Attorney Roy T. Bennett.
"EMBRACE BEING PERFECTLY IMPERFECT."
Read more for the audio replay + transcript of Care's message!
Add a comment
Details

Category: Blog
Published:

26 September 2022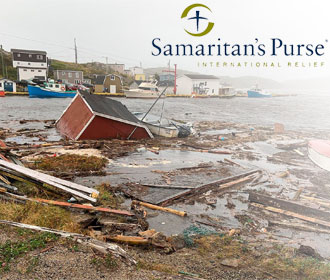 Samaritan's Purse disaster relief teams are on the ground in Atlantic Canada in the aftermath of Hurricane Fiona.
Support relief efforts here and please pray that God will use the crew to share the hope and comfort of Christ in this time.
(Learn more about upcoming volunteer training in Ottawa on October 15th here.)
Add a comment