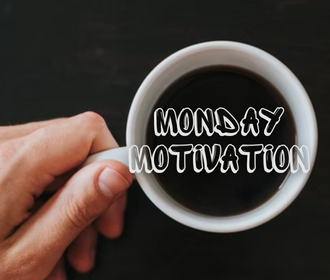 Every Monday at 5:00 P.M. ET, Care Baldwin shares a Monday Motivation quote along with a message to encourage you in your life and faith. She shares a quote from Queen Elizabeth II, and millions remember her inspiring words and lasting legacy since her death last Thursday.
"It's worth remembering that it is often the small steps, not the giant leaps, that bring about the most lasting change."
Read more for the audio replay + transcript of Care's message!
Add a comment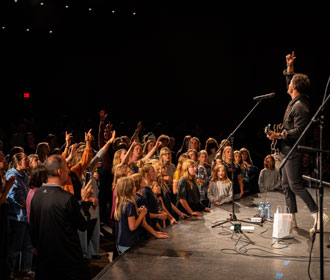 Thursday marked CHRI's first concert since March 2020! A beautiful evening of worship with Pat Barrett and Dan Bremnes in a packed Cedarview Alliance Church! Pat and Dan finished the show by coming out into the crowd for an acoustic version of "Good Good Father", and stayed after the concert for photos and autographs.
Checkout our photo album on Facebook HERE, captured by James Noble (@thejamesnoble on Instagram).
Add a comment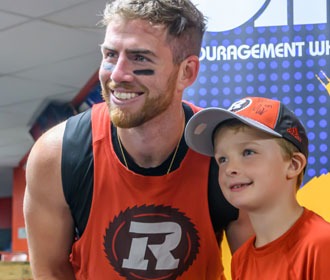 Check out photos from Saturday's Faith Day with the Ottawa Redblacks. Fans stayed after the game for some activities with the CHRI Fun Team and then met some of the players. Tyrone Vrede, Dan Basambombo, Breylin Smith, Anthony Mahoungou and Nick Arbuckle shared the role their faith plays in their football careers and asked for prayer for good health and guidance as Christian players in a professional athlete world.
Tag yourself and Share photos on Facebook.com/CHRIradio .
Add a comment
Details

Category: Other
Published:

08 September 2022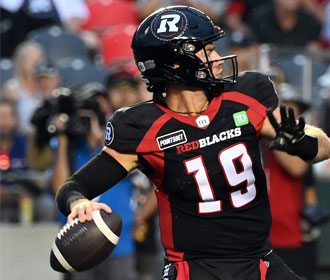 Care Baldwin interviews Ottawa REDBLACKS Quarterback Nick Arbuckle on the Home Stretch ahead of Saturday's Faith Day event.
Nick shares how moving his family across the country four times in 2 years impacted his faith, how he tries to lead his team well, and Ottawa already feels like home.
Add a comment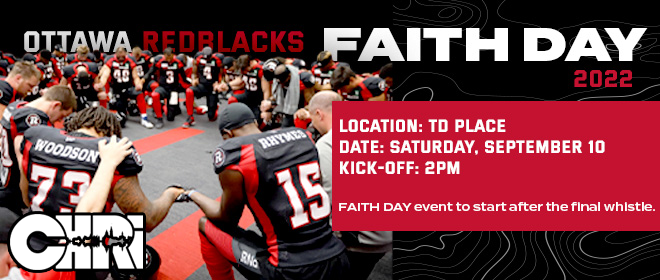 Add a comment