Details

Category: Featured Events
Published:

Thursday, 02 February 2023 12:04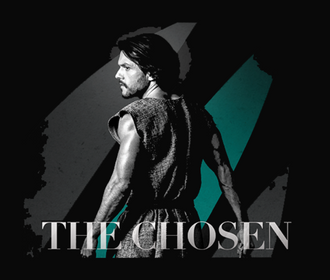 Season 3 of The Chosen is coming to an end, on the big screen! In episodes 7 & 8, the season's storylines reach an epic climax as Simon and Eden face their marital crisis while the thousands of people gathering for Jesus grow restless...until a boy brings five loaves and two fish.
More than 2000 movie theatres globally, including select theatres across Canada, will be airing these final two episodes.
PREMIERE:
■ Thursday, Feb. 2, 2023
■ Friday, Feb. 3, 2023
UPDATE: The showing has been EXTENDED in theatres, and will be running until Sunday, February 5th!
Get your tickets now via Cineplex and Landmark Cinemas!
Add a comment
Details

Category: Featured Events
Published:

Wednesday, 14 December 2022 15:04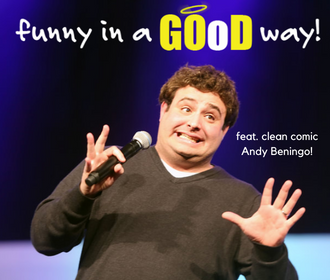 Funny in a GOod Way presents an evening of Laughter and Praise on January 21st, bringing together the Christian community to celebrate the Week of Prayer for Christian Unity. Featuring award winning comedian Andy Beningo, a skit by local area Pastors and worship music by Gate47.
Read more to purchase tickets, with proceeds supporting The Grind Pembroke.
Add a comment