Details

Category: Uncategorised
Published:

Monday, 18 October 2021 12:15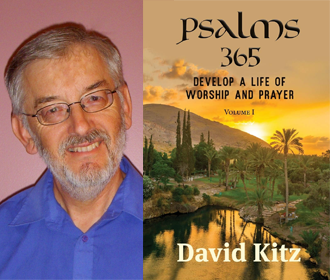 A local Orleans other, who was featured on the Wednesday Bookmark in February, has recently won Canada's largest Christian literary award for the same devotional book Psalms 365: Develop a Life of Worship and Prayer, Volume I!
Details

Category: Uncategorised
Published:

Friday, 24 September 2021 16:18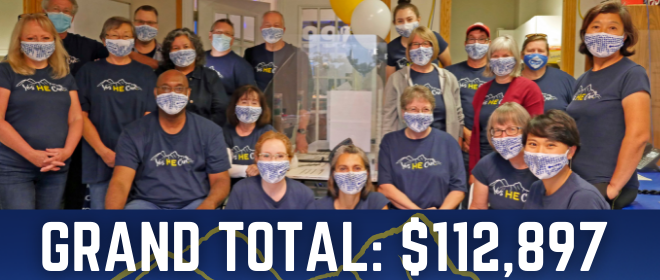 Details

Category: Uncategorised
Published:

Tuesday, 21 September 2021 16:49
Listen Online
No iframes
Details

Category: Uncategorised
Published:

Tuesday, 27 February 2018 11:17
Our annual "Anniversary Week Fundraiser" is March 19th through 23rd, 2018. Tune in to hear stories of what God has done in the lives of listeners.
As a listener-supported radio station and registered charity, we rely on your financial and prayer support to fulfill God's vision and mission for this station.
In addition to the regular, day-to-day operating expenses of the station, here are some ways your donation makes an impact:
Technology: We now have a back-up transmitter and rooftop antennae at the station! During the year our main transmitter and antennae at Greely Ontario were replaced. Although the back-up was installed to keep us on the air during this replacement, it will serve us during any emergency breakdown or power outage for years to come!
Advertising: We were able to reach new potential listeners through advertising on OC Transpo busses... TWICE in 2017! When someone spots a CHRI bus ad with the words "encouraging radio" and the friendly faces of our DJs, they might make the decision for the first time to tune in and THAT'S when God starts working in their heart. When you see an ad for CHRI, would you please pray that someone sees it, tunes in, and hears exactly what they need to hear in that moment? What a powerful reminder that God is always with us!
Events: We were blessed to host a concert featuring Michael W. Smith to celebrate our 20th Anniversary. Mary said:
"This was my very first Praise and Worship concert – I didn't know what to expect, but as soon as my friend and I walked in the door, we felt all the love from everyone - organizers, fellow attendees, CHRI staff, concession personnel and of course the people who gave the prayers during the concert and the performers as well. Really awe-inspiring to feel so much love for each other and love for faith in one room. I can't wait to attend another one."
Serving The Church: We continue to support all churches and ministries through our Events Calendar, our Out & About announcements, and the Family Fun Team, offering free opportunities to grow the local Church.
Thank you!
- from Bill Stevens GM and the CHRI Team and volunteers
Partner with CHRI to fulfill God's vision and help people connect with their faith, family and friends. Click here to make a donation.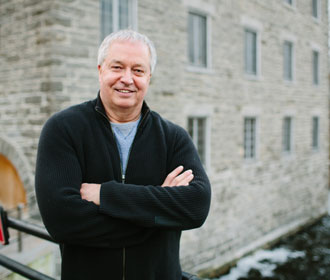 How has God used CHRI to encourage you in your faith or connect you with friends and family? Call and leave a voicemail at 613-247-1886, e-mail chri@ chri.ca or send us a Facebook message so we can share it during the Anniversary Week.
Details

Category: Uncategorised
Published:

Thursday, 27 April 2017 21:22
20th Anniversary Partners
To become an Anniversary Partner, please contact Dianne