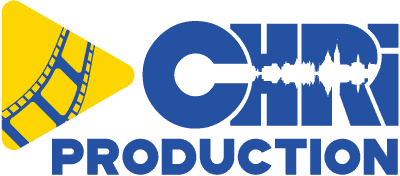 Today more than ever you're able to reach a wider audience through video with non-traditional media. Moving images tell a story that creates a powerful response; allowing you to express yourself in a way that relays emotion and information. You can say more in less time compared to text and build a personal relationship telling a story with sights and sounds, engaging multiple senses of your viewer, connecting their emotions to your brand, building trust.
CHRI Production uses the creativity, experience and lessons we've learned to help you create videos that will tell your brand's story, building trust with viewers across multiple media platforms.
Broadcast Commercials
Web Commercials
Concerts
Music Videos or Lyric Videos
Web shows or series
Demonstrations
Documentaries
Lectures and Speaking engagements
For all production inquiries, please contact Bill Stevens.
Here are some examples showcasing our video production capabilities and excellence in camera work, sound, lighting, editing, motion graphics and directing.