99+1 Days of Summer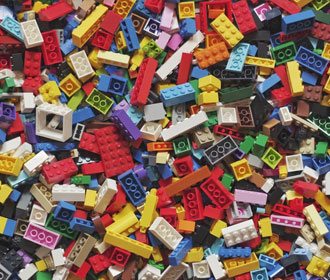 Today's idea is another listener-submitted idea. Thank you to Patricia for contributing this exciting activity, for all the LEGO lovers out there! Kids, teens, and adults alike - grab your LEGO bin and challenge your creativity and building skills this summer!
Here are three LEGO challenges you can try:
• In 3 minutes or less, you have to build transportation with only one hand.
• In 3 minutes or less, you have to build a landmark with your eyes blind folded.
• In 90 seconds, you have to build something giant.
For longer Lego challenges, you could try to replicate a toy, an item from nature (Patricia's son did a whale and a bird's nest, for example), a building, a board game, and more! Get creative! ;)
Click here to watch the YouTube video where Patricia found these ideas!