99+1 Days of Summer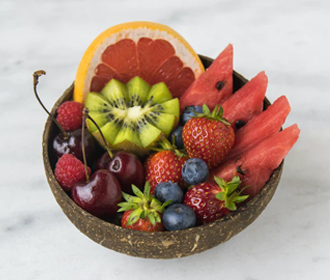 In the same way as our bodies want to eat bread and hearty meals throughout the winter, we are constantly craving fruit in the summer. Although fruit is GREAT on its own, it's always fun to jazz things up and enjoy our food in different ways. Well, we have compiled a list of healthy, fruity snack recipes for you to try out this summer!
Read more for 8 healthy fruit snack recipes!
Disclaimer: CHRI does not endorse the views, thoughts, and opinions expressed by the authors or organizations in the linked articles.