Details

Category: Uncategorised
Published:

Friday, 24 September 2021 16:18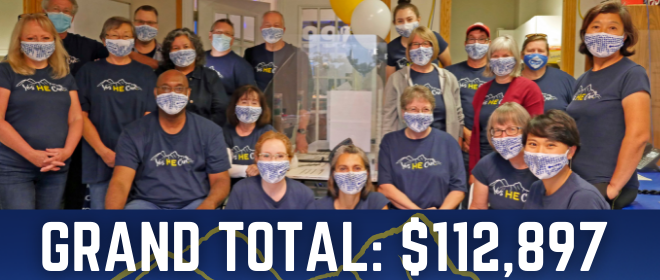 On behalf of the CHRI team and the many staff and volunteers who helped us prepare for Sharathon 2021, we thank you listeners, prayer warriors, donors and sponsors, for helping CHRI reach and pass our biggest-ever goal of $105,000! God said he has plans to prosper and not to harm us, and give us hope and a future... He did, He will, and Yes He Can.
The FINAL TOTAL is the highest amount raised ever:
$112,897
Congratulations to the grand prize winner, Rosemary Skuce!
Check out a photo album and the final announcement video on our Facebook page, here!