99+1 Days of Summer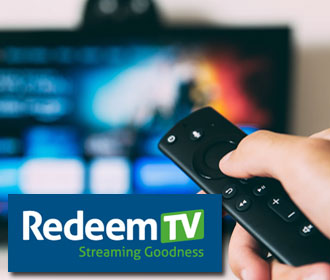 Thanks again to the Bougie family for another great contribution!
Are you looking to consume more quality, Christian TV and video content? Check out Redeem TV! Redeem TV is a free, donor-supported, ad-free Chrsitian streaming service that offers edifying and redeeming content. Their videos can be streamed from your iPhone, Android, Apple TV, Roku, or FireTV! They offer an ever-growing library of over 1,500 quality dramas, documentaries, animated features, children's favorites, episodic series, Bible studies and more, with new titles added every week.
Browse through their content, here!