Blog
Details

Category: Blog
Published:

Friday, 13 January 2023 13:23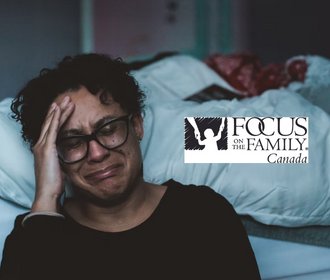 If you are feeling overwhelmed by your personal relationships, experiencing mental health struggles, or just struggling with the challenges of every day life, we want you to know that you are not alone.
Since 1983, Focus on the Family Canada has offered help and encouragement to millions of families as they build their lives on the foundation of Jesus Christ. As a charitable organization, they are committed to strengthening Canadian families through trusted, biblically based resources and programs, personal counselling, prayerful support, and much more. Focus on the Family Canada aims to be the place Canadian families turn to for trusted help and encouragement!
If you or a loved one are facing difficulties, go to focusishereforyou.ca to find out all the ways Focus can help you.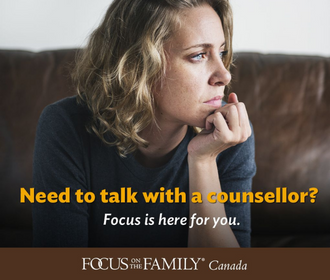 Focus on the Family Canada offers a one-time, complimentary telephone counselling consultation from a Christian perspective with one of their in-house staff. Their counselling staff are all committed Christians and registered (Masters level) counsellors with ministry experience. When more intensive help is needed, the counselling staff will direct you to a Focus-approved professional counsellor in your area.
Call 1.800.A.Family to talk to someone today, or visit FocusOnTheFamily.ca/Help to learn more or to read hundreds of articles on common life issues, written and compiled by their in-house counselling team.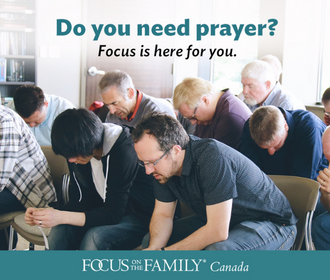 Each weekday morning between 9am and 9:30am, the Focus on the Family Canada staff gather together and pray for the needs that have been shared with them. Whether you're looking for a specific resource, an answer to a question or prayer for an issue your family is facing, Focus on the Family Canada is ready to help. Call 1.800.A.Family or email This email address is being protected from spambots. You need JavaScript enabled to view it. for prayer, or you can visit FocusOnTheFamily.ca/Prayer.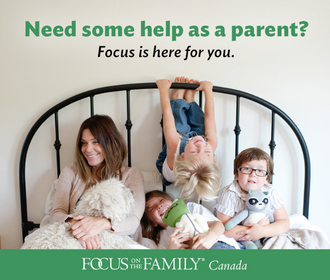 FocusOnTheFamily.ca has hundreds of answers to frequently asked questions on challenging life issues such as depression, abuse, marriage challenges, parenting struggles and more from a Christian counselling perspective.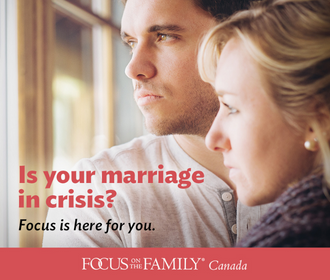 For those having a crisis in their marriage, they will be referred to Focus on the
Family's Hope Restored Marriage Intensive program. Visit
HopeRestoredCanada.ca or call 1.833.999.HOPE (4673)