Blog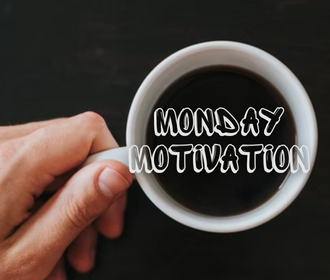 Every Monday at 5:00 P.M. ET, Care Baldwin shares a Monday Motivation quote along with a message to encourage you in your life and faith.
"ONLY GOD CAN UNSCRAMBLE EGGS"
Read more for the audio replay + transcript of Care's message!
Transcript:
I heard someone once say "only God can unscramble eggs". Just picture that for a second!
I think what he means is God can take our mess; what can't be undone and untangled... what we feel like we've fried... and put it back together. It may have even crossed your mind that YOU are broken beyond repair.
There is a God who has the power to fix it all. Only He works all things together for good. So, if you've fallen, gather what remains, and The King, our God can piece it back together.
(You'll never look at scrambled eggs the same way again) Have a great Monday!