Blog
Details

Category: Blog
Published:

Sunday, 10 October 2021 13:25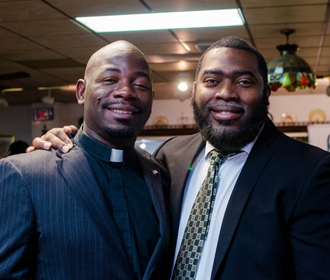 Pastor Appreciation Month (originally called Clergy Appreciation Month) was established in 1992 by a group of pastors and church leaders to honor those who serve in ministry. They grounded the celebration in Paul's words to Timothy: "The elders who direct the affairs of the church well are worthy of double honor, especially those whose work at preaching and teaching" (1 Tim. 5:17)

Here are some ideas on how to celebrate and appreciate your pastor in October: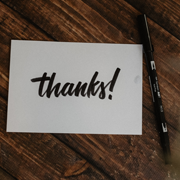 1. Send them a hand-written card explaining what you appreciate about them and simply say thank you. Add a gift card to a store or restaurant (that has take-out) you know they love.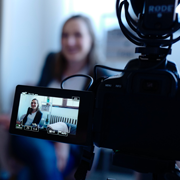 2. Record a short video from individuals in your church with each of you saying thank you to your pastor. Ask your tech team to slip it into the service sometime in October and then share it to your church's social media afterwards.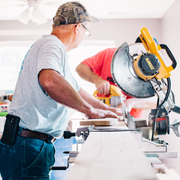 3. Talk to your pastor's spouse. Find out what's on their honey-do list. Then with the spouse's permission, get some folks together to surprise your pastor by doing something appropriate on the list – respecting social distance protocols.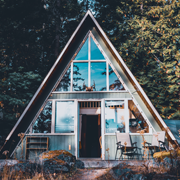 4. Get together with some friends and rent a nice Airbnb for a weekend for your pastor and their spouse.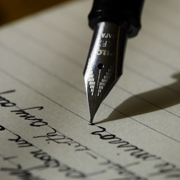 5. One of the gifts I've enjoyed giving recently to leaders is a fountain pen. My favourite at the moment is a brand called Lamy. Not too expensive, but I find they write beautifully. Here's an example.
Have fun with the joy of blessing your pastor this month.

Mark Peterkins
Executive Director – One Way Ministries
Throughout the month of October, nominate a ministry leader in your life for your chance to bless them with a $100 gift card to The Keg and a Menchies Cake! Contest details here.