Do I need a Will? What if I already have a Will? What is Christian Estate Planning? The inheritance you leave to your heirs is about more than the monetary assets of your estate; it is about their best interests and the values you want to pass on.
Read more to have these common questions answered.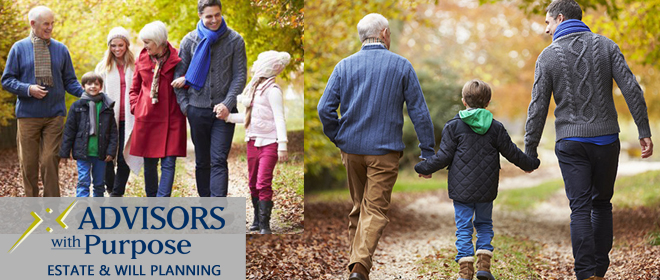 Details

Category: Donate
Published:

Tuesday, 02 February 2010 02:49
Thank you for your interest in becoming a partner with CHRI Radio, a listener-supported charity, registered with the Canada Revenue Agency. Canadian Registered Charity Number: 898357579RR0001
Your gift is 100% tax receiptable. There are several fast and convenient options available for you to make a donation:
613-247-1440
To make a donation by phone
or for donation inquiries.
Monthly Donations
Call 1-866-247-1440 and provide us with your information.
Cash or Cheque
Cheques payable to Christian Hit Radio Inc.
Mail or drop off your donation:
1010 Thomas Spratt Place Suite 3
Ottawa, ON, K1G 5L5

Your cheque must be postmarked no later than Thursday, December 31st to count toward this year end giving.
Donate Publically Traded Securities
Transferring securities (stocks, bonds, mutual funds) may result in significant tax savings.
Please call 613-247-1440 ext 110
Any information provided to Family Radio CHRI (Christian Hit Radio Inc.) will remain confidential.
Spending of funds is confined to programs and projects approved by the organization. Each restricted contribution designated toward such an approved program or project will be used as designated with the understanding that when the need for such a program or project has been met or cannot be completed for any reason determined by the organization, the remaining restricted contributions will be used where needed most. Gifts are acknowledged and receipted with an official receipt for income tax purposes.
Canadian Registered Charity: 898357579RR0001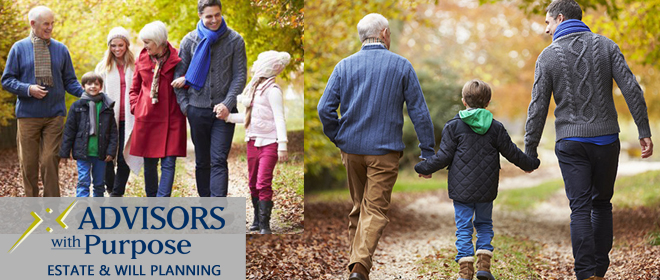 CHRI Radio has partnered with ADVISORS with Purpose to provide you with free, no-obligation Will and Estate Planning support.
For more information about their ministry, visit www.advisorswithpurpose.ca or contact them toll-free at 1-866-336-3315.
Not sure if an Estate Plan is right for you? Take the ADVISORS with Purpose short, confidential survey to find out!: www.surveymonkey.com/r/CHRIRadio

ADVISORS with Purpose is part of the Financial Discipleship Canada family of ministries that helps donors in the areas of charitable Estate Planning. Their desire is to assist individuals find the best ways to minimize taxes, provide for their families and retirement, and increase charitable gifts.
CHRI Radio has asked ADVISORS with Purpose to make their services available to you without cost or obligation. AWP does not sell insurance or any other product; they will simply review your information and develop a personal plan that will maximize your goals for family and ministry while minimizing or even eliminating taxes. Your personal financial information will not be shared with CHRI Radio and will be held in the strictest confidence by AWP's professional associates.
We hope that these services will be a blessing and a help to you, your family, and the organizations that you are passionate about.
Give online to support the broadcast ministry of CHRI Radio:

---